Photos
October 28, 2016 - Infrastructure resilience seminar for professional engineers
A four-hour seminar on infrastructure resilience was held on Oct. 28, 2016 at Neville Hall in Lehigh University. Over 50 audiences attended this seminar, and 11 of them were professional engineers (PEs). PEs who attended this seminar were awarded 3 professional development hours (PDHs) free of charge.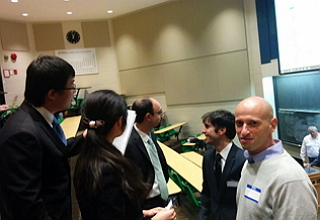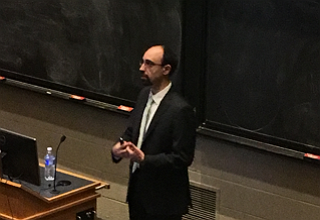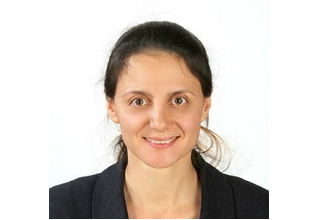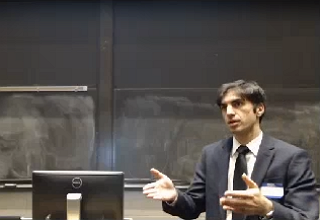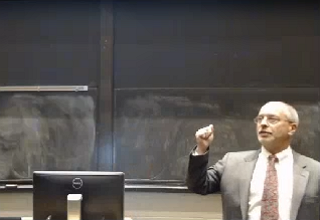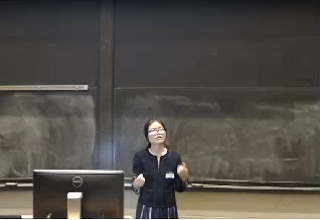 June 15-29, 2016 - STAR Academy
Three seminars on infrastructure resilience were held in the 2016 sumemr camp of STAR Academy at Lehigh University on June 15th, 22nd, and 29th, 2016.